PROFESSIONALS
We are Niva
Typical ad agency clients include businesses and corporations,non-profit organizations and private agencies. Agencies may be hired to produce.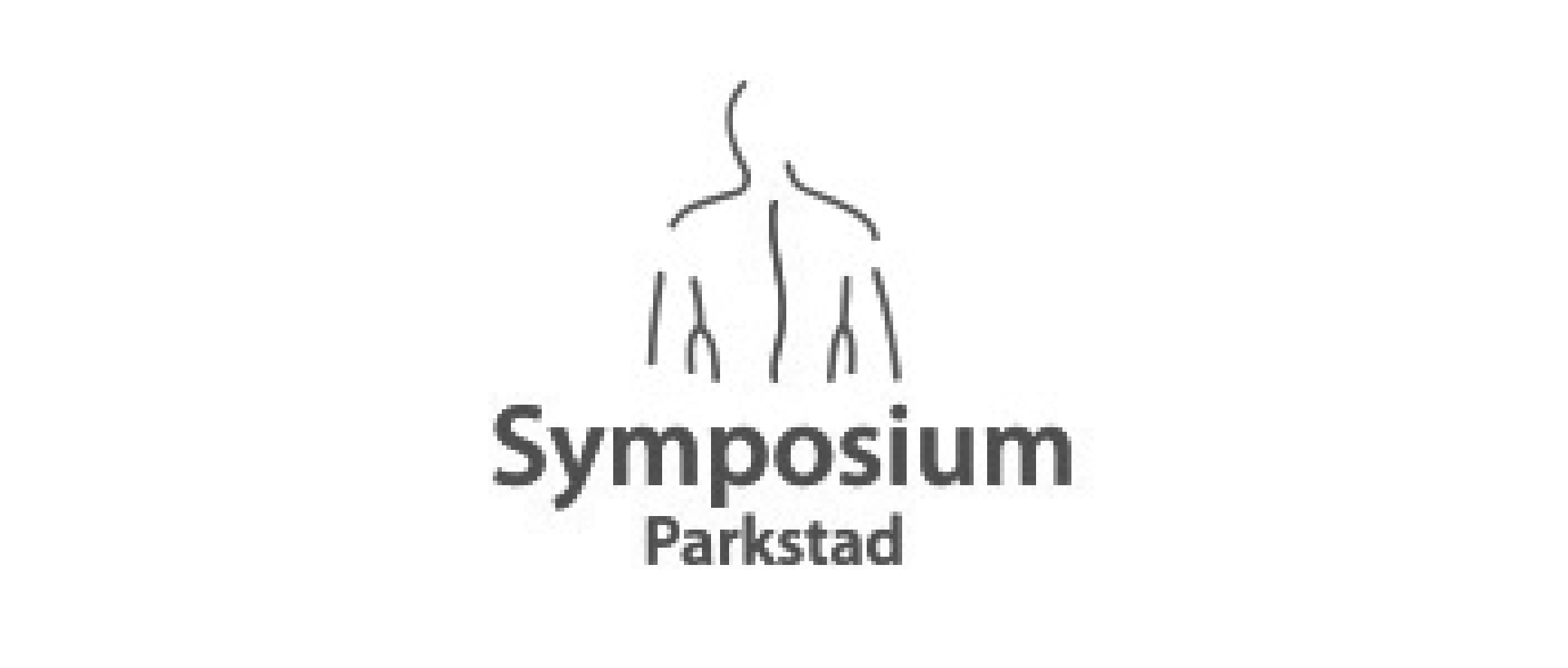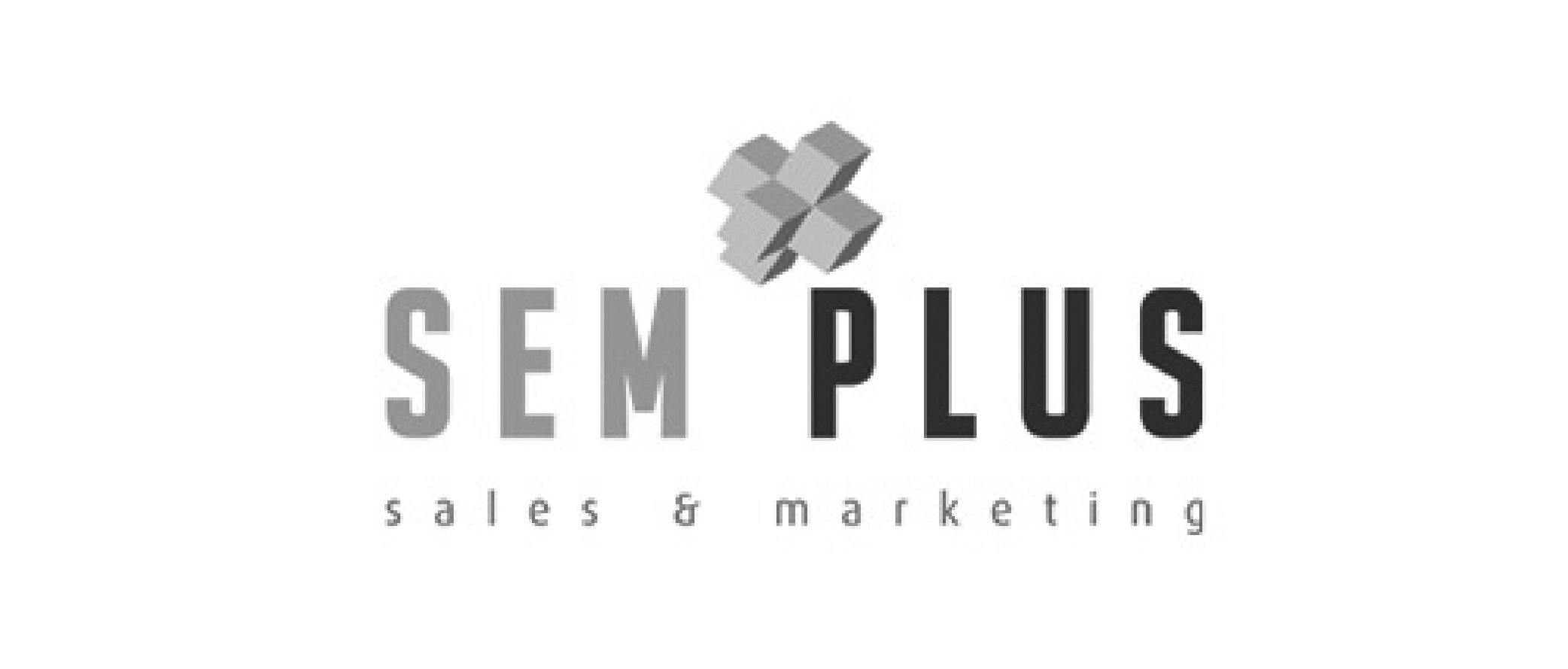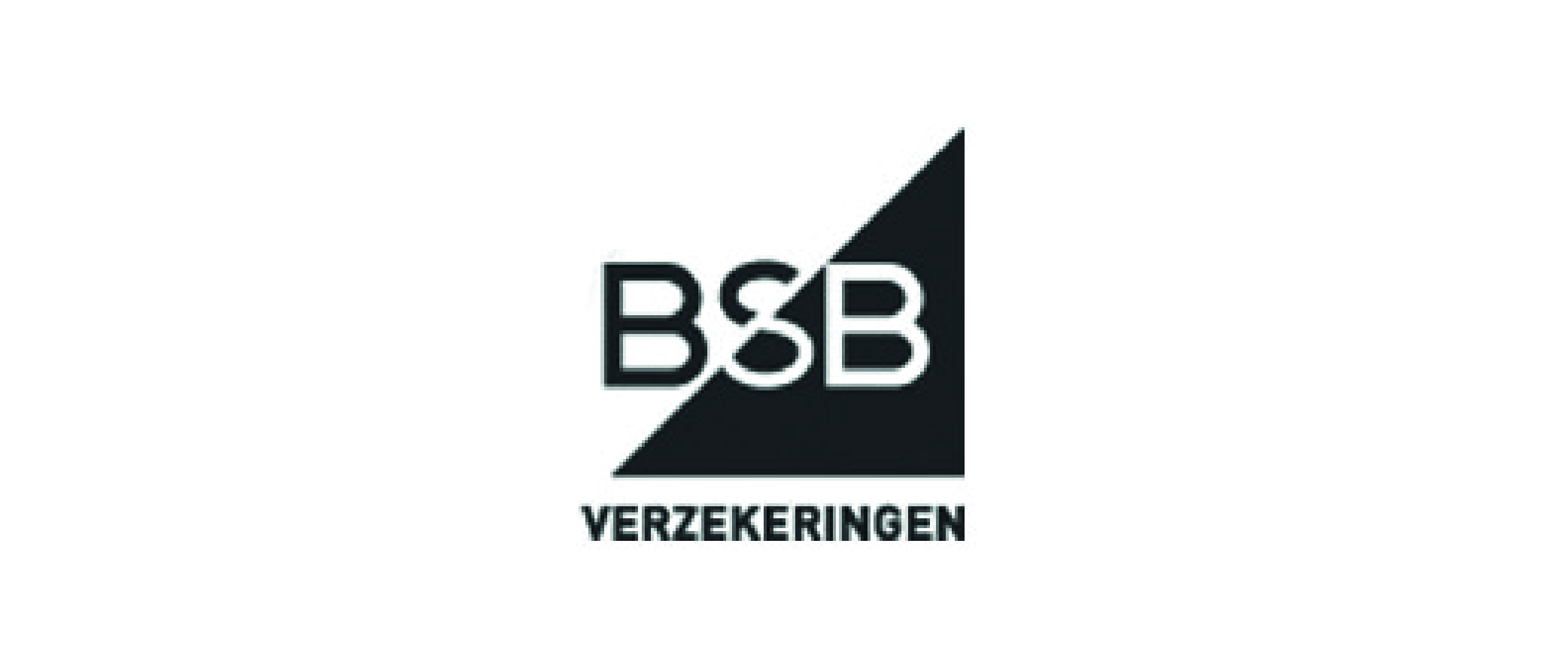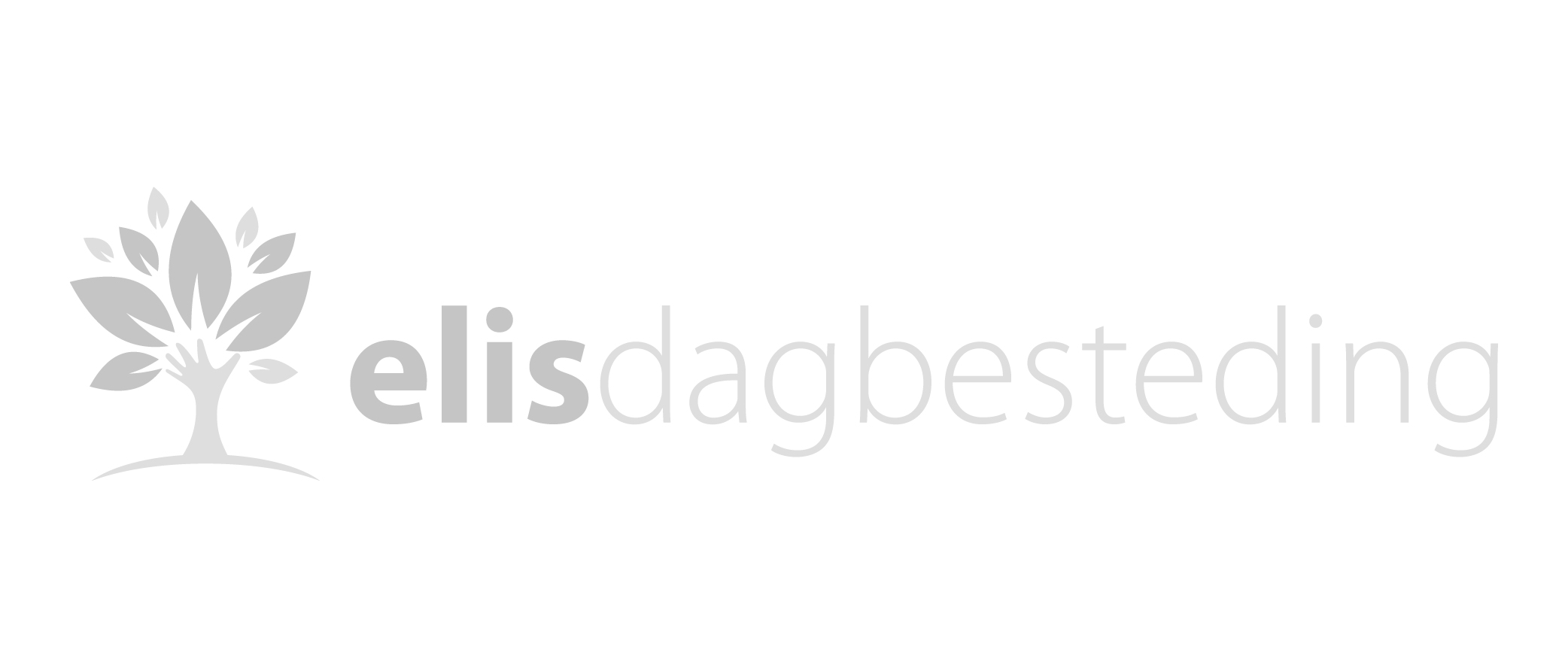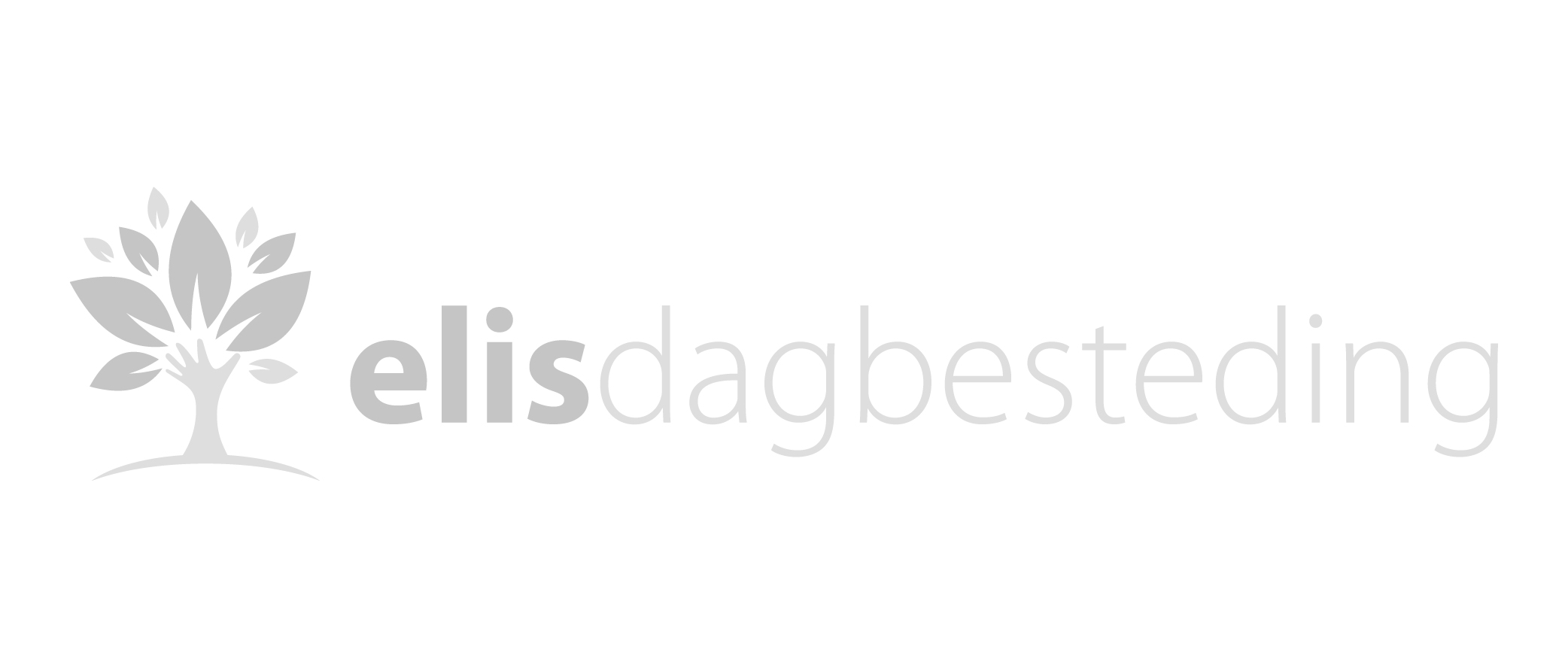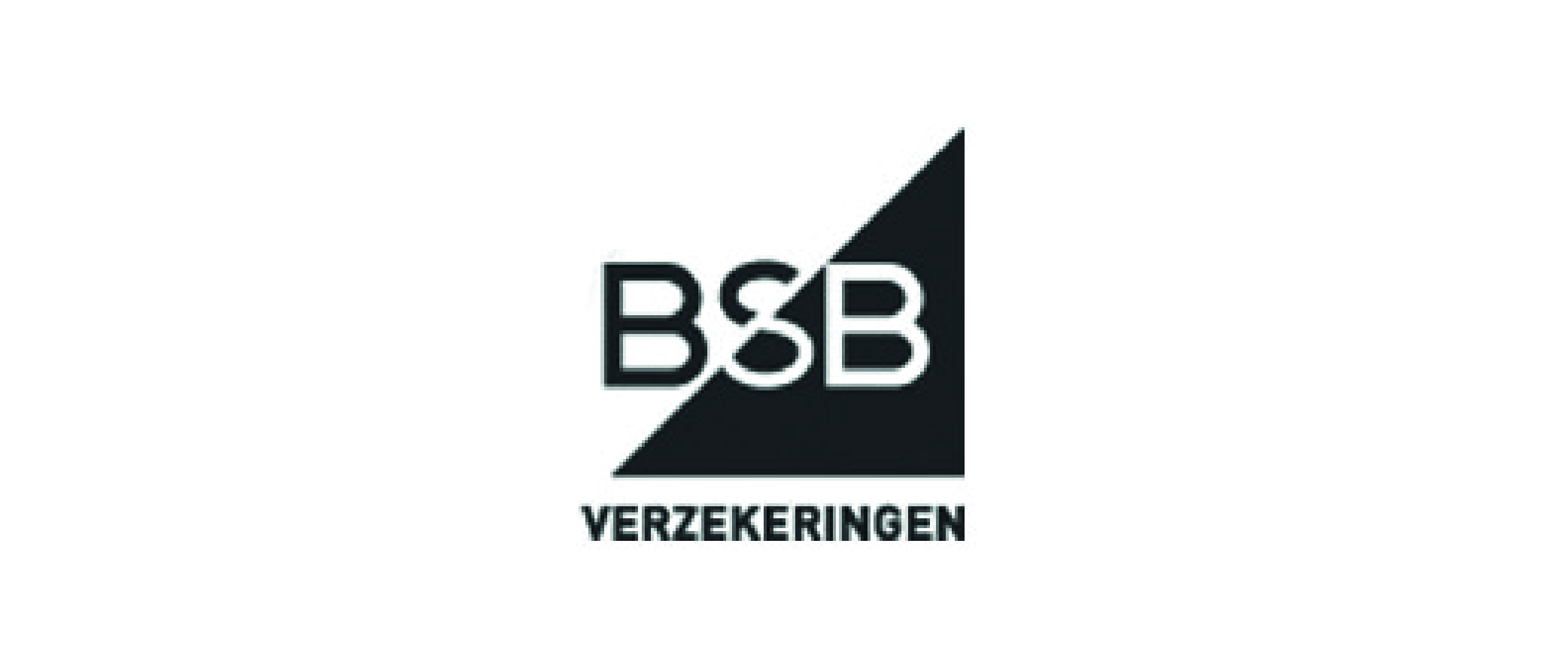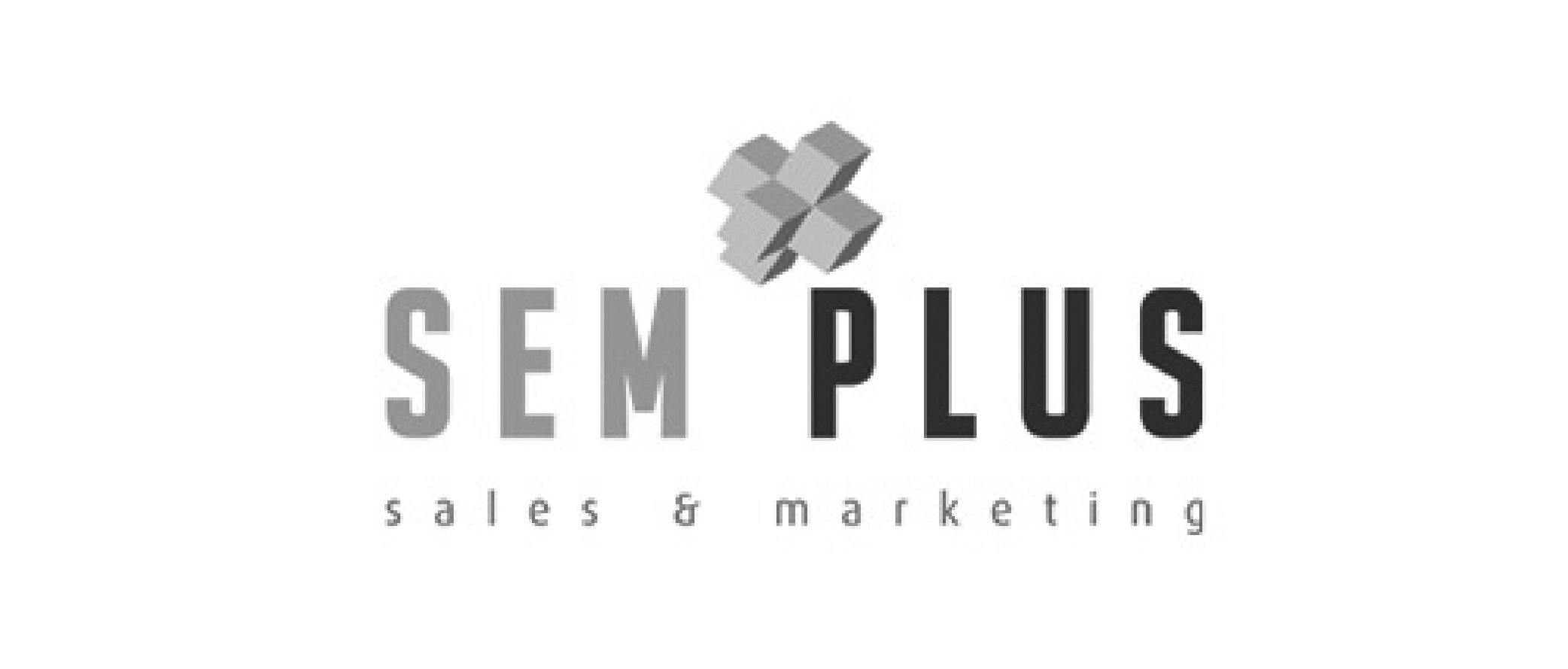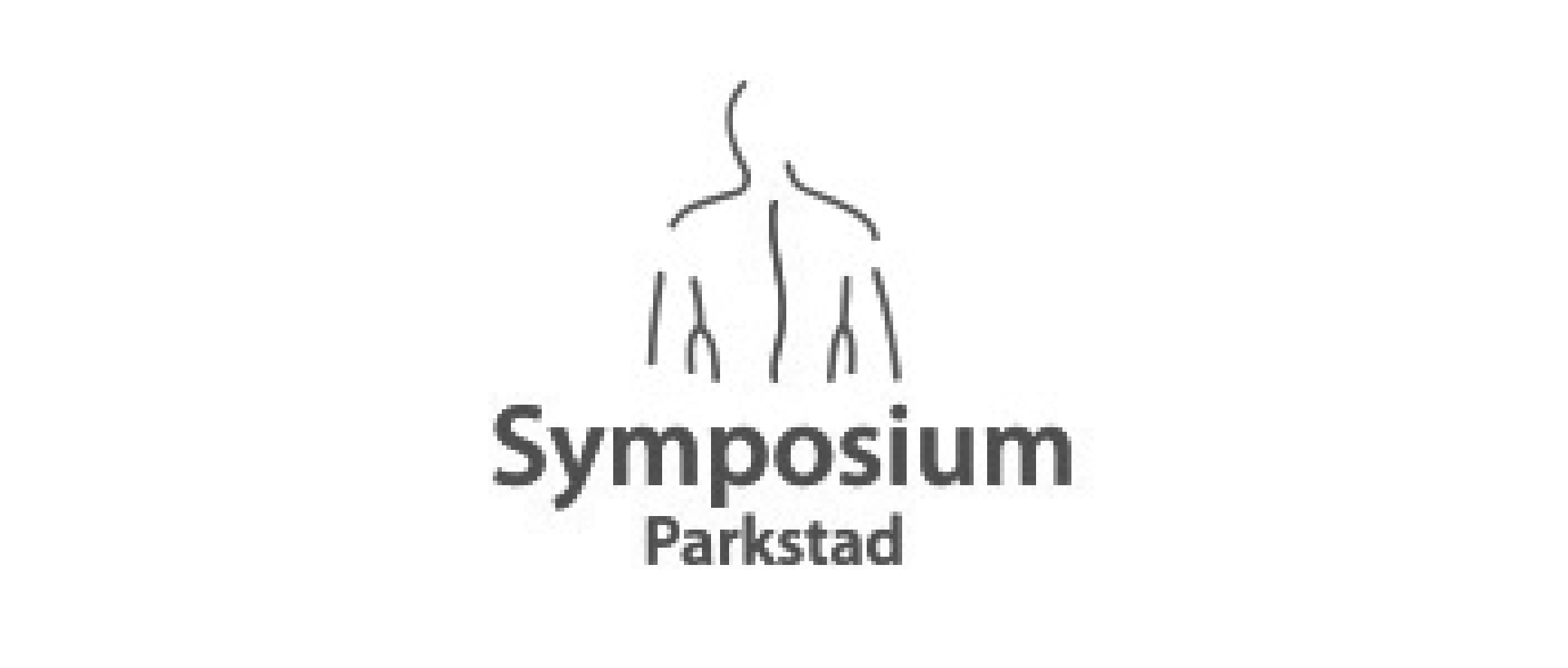 Professionals
Dream Team
No coding skills required to create unique sites. Customize your site in real-time and see the results instantly.
"
Michel is a very dedicated person, who puts every possible effort in getting the job done. He has done an excellent job in building and setting up the new site for VJB Smoke Eaters. His very amical way of doning business and supporting us with this has made doing business with hime a great pleasure.
Henk Götschenberg
Penningmeester - VJB Smoke Eaters
"
Michel is very good multi media professional. Inventive and original. I used the knowledge from Michel for various occassions from directing a commercial to arranging a flash-presentation from more than one hour.
Roger Vinken
Office Manager - Paul Crombag Reizen
"
I'm Design heeft bij de start van mijn onderneming de huisstijl en website verzorgd. In hele korte tijd bleek Michel in staat om mijn visie en wensen te vertalen in een frisse, opvallende huisstijl die perfect aansluit bij wat mij voor ogen stond. Door zijn persoonlijke benadering, gedegen vakkennis en flexibiliteit is Michel een bijzonder prettige zakenpartner die ik dan ook
Peter Kuijpers
Commericeel directeur - CSW Software
"
Ik ken Michel als een zeer gedreven persoonlijkheid welke zijn afspraken altijd nakomt. i'M Design heeft niet alleen zeer innovatieve ideeën hij brengt de ideeën nog in de realiteit ook! Video's logo's wat dan ook, alles wat de touch van Michel heeft, ziet er dynamisch en eigentijds uit.
Danny Micola van Fürstenrecht
Founder - SBC Media/IT Ondersteuning
"
With his design skills and our produktionfacility we delivered a nice calender !
Pascal Peters
Founder - Nederlandse Kalender Fabriek
"
Michel is an competent and motivated person. He is a very good multi media professional. We ask and i'M DESIGN has a professional solution. He's a reliable person to our icehockeyclub.
Stan Ypeij
Board member - Eaters Limburg
"
Michel is met I-Mdesign partner van netwerkevenement Socialize. Hij maakt van relatief weinig input een geweldige output! Michel is een persoon waarop je kunt bouwen. Professioneel, informeel doch kwalitatief en een goede sparringspartner. Ik zou hem dan ook graag aanbevelen en hoop in de toekomst nog veel met hem samen te mogen werken.
Ronald Nieuwkamp
Eigenaar - Socialize
"
Michel en i'M Design zijn innovatieve, creatieve meedenkers. Zijn stijl is een man een man een woord een woord. Kortom een aanbevelenswaardige zaken partner.
Ron Bakkers
Founder - BSB Verzekeringen