creative
agency
Niva is a
agency built with one purpose: to help you define your brand. We offer impeccable service combining a nice and user friendly design with quality programming.
services
WE MAKE BRANDSSTAND OUT
Branding
Iedereen heeft een aantal unieke kwaliteiten en talenten die hem of haar bijzonder maakt. Niemand is hetzelfde en ook jouw bedrijf of merk heeft dat ene speciale kenmerk dat zich onderscheidt van de rest.
Het is onze taak om dit tot uitdrukking te brengen in een stijl die aansluit bij jouw profiel en wat je doelgroep inspireert. Met behulp van kleur, vorm en typografie ontwerpen wij voor jou de visuele identiteit die laat zien waarom jij anders bent en je herkenbaar maakt voor jouw publiek.
Web Design
Net als met de huisstijl, is je website een mooie kans om het unieke karakter van jouw bedrijf te tonen. Je werkt samen met ons team om jouw website, webshop of blog succesvol tot leven te laten komen.
Dit kan met een open source beheersysteem zoals WordPress, maar ook door maatwerk kan de website worden afgestemd op jouw wensen. Alle websites worden responsive gebouwd en zijn zoekmachine vriendelijk.
Digital Design
Wij bedenken, adviseren, realiseren en begeleiden oplossingen voor o.a. evenementen, reclamecampagnes en corporate identity voor zowel regionale en nationale klanten.
Ook realiseren we digitale prijslijsten die op LCD schermen in cafetaria's, fritures of café's draaien. Dit kan m.b.v. DVD, USB-stick of Channelbox (mediaplayers)
Print
De komst van het web heeft veel veranderd, maar er zijn situaties waarin we nog steeds niet zonder een mooi stukje papier kunnen. Van visitekaartjes tot briefpapier, van brochures tot posters. Papier is nog altijd onmisbaar, ook voor jouw organisatie of bedrijf.
Naast het maken van een aansprekend ontwerp geven we ook graag goed advies bij het maken van jouw keuzes; van papiersoort tot inhoud. Wij werken samen met lokale drukkerijen en printshops.
clients
WE MAKE BRANDSSTAND OUT
They are just some of those who have trusted our services. Project delivered, happy customer with niva work.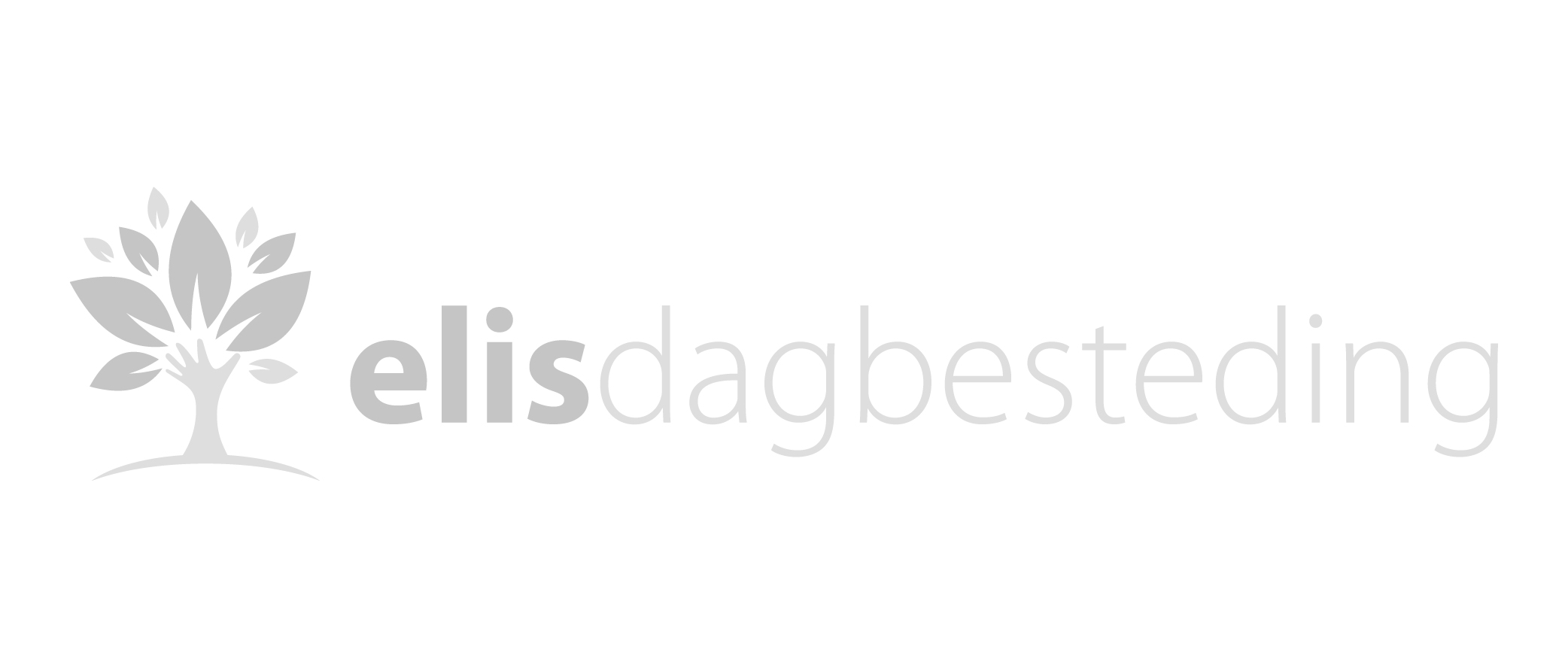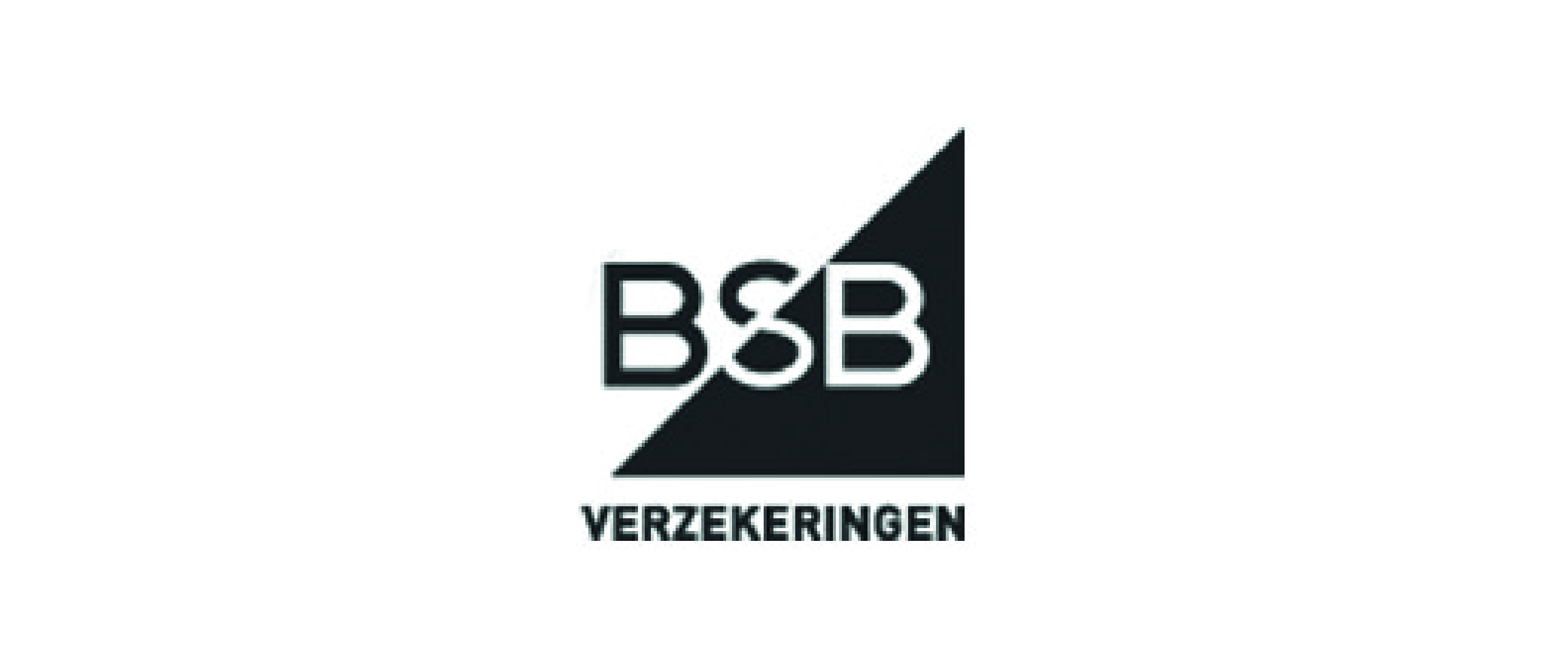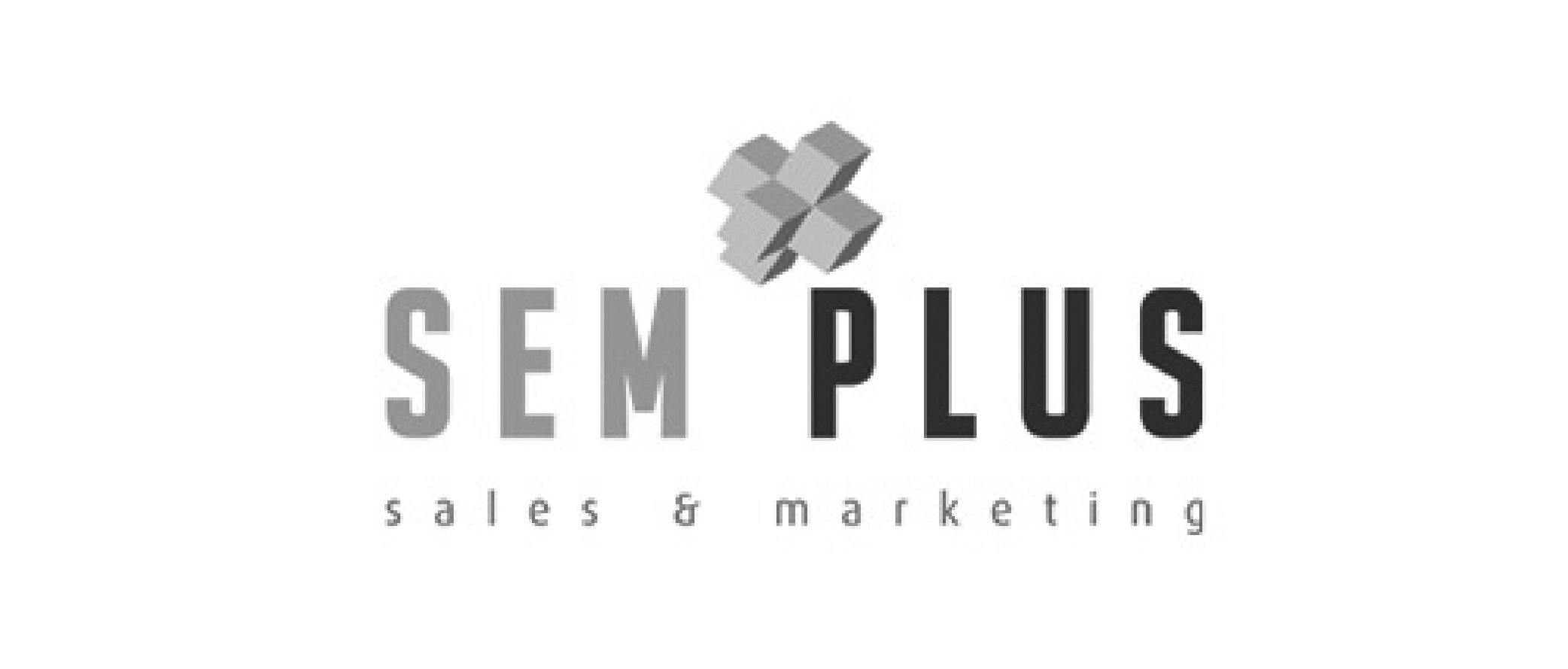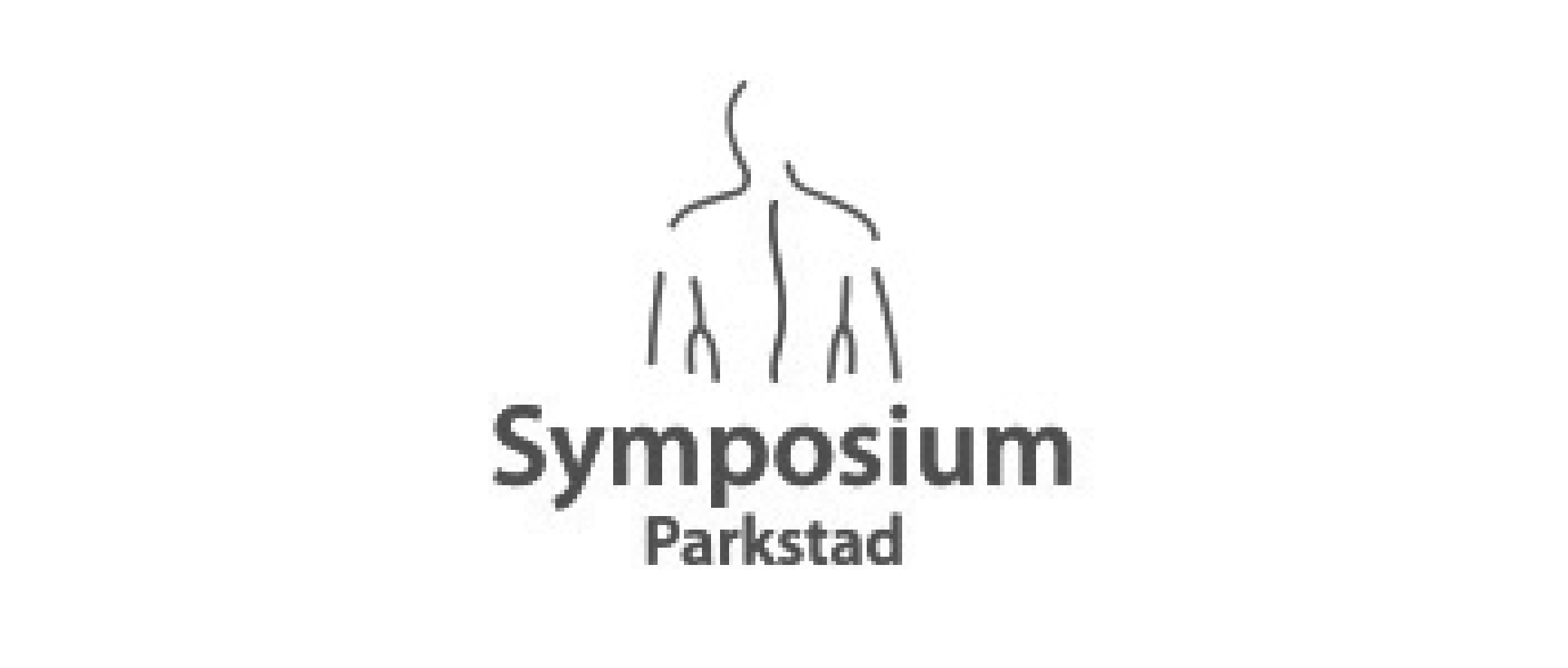 niva
jobs
WE MAKE BRANDSSTAND OUT
We are always looking for talented and energetic people to work with in wonderful projects.
We need a front end colleague to be fluent in HTML, CSS, JAVASCRIPT and develop advanced web interfaces. He / She must be flexible, responsible, and enjoy teamwork.
Apply now
We're looking for a storyteller. Always with your words, always with your jokes. Digital native and with minimal written experience, you will help your clients communicate their message in a more coherent, natural and elegant way.
Apply now
We're looking for a passionate man. Curious about the domain and stubborn to be the best. You will work on the agency's projects and will transform your customers' needs into code lines, platforms, and applications. You will be up to date with new technologies and you will find new approaches to classical issues. Even if you sometimes give 404, we'll support you and find the right solution.
Apply now
say hello!
Is It
You're Looking For ?